HITEC CENTER
EMPOWERING YOU WITH TECHNOLOGY
Hitec Center was established in 1996 and since its inception has been growing to serve its customers with innovative solutions and the commitment to provide dependable after-sales support. Leaders in our field, we provide audio-visual, acoustical, and control solutions. From state-of-the-art home theaters to commercial control systems, we specify, supply, and integrate the latest technologies to design a superior system for our customers.
HiTec was created with the aim to establish, meet and exceed our customer expectations and to provide our customers with system integration solutions, and audio-video solutions.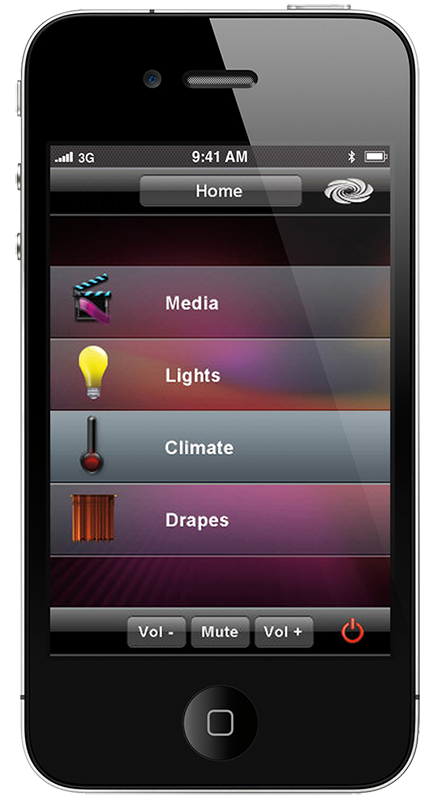 CUTTING-EDGE
INTEGRATION
AND
SOLUTIONS
The way we work changes with technology; smarter workflows, more productive engagement with devices. We design solutions that improve processes, control environments, monitor systems and allow user-friendly interaction. Technology allows us all to do more, Hitec Center designs the systems and interfaces that allow you to do great things with simple interactions.

HiTec Center prides itself on bringing the most advanced technology to the market, and integrating them with reliable control systems, whether it's a world-class home cinema, a voice-controlled private villa, or a new energy-efficient healthcare campus.
World Class Cinema at Home
Dolby Atmos, Auro 3D, DTS:X
5.1 to 24.1.10 Surround
4K Projection and LCDs
Architectural Installations
Schools and Universities
Design Solutions for Education
Campus AV and energy management
Network AV Distribution
Classroom Media Solutions
Healthcare
Medical & Dental
Hospitals
Campus-Wide Systems and Signage
PA, Nurse Call Systems, OR's
Clinics, Simulations, Telemedicine
Hospital Acoustics, Patient Comfort
Luxury
Room and building acoustics
Smart home connections
Personalized home control
Building energy management
Smart Buildings
Energy Management
Connected
Building Management Solutions
Rooms, Buildings, Global Enterprises
Energy Management, Scheduling
Voice & Data, HVAC, Security, Lighting
Government
Secure AV, Digital Signage
Auditoria, Video Conferencing
Video Walls, Meeting Space
Command & Control, Network Ops
Hospitality & Retail
Commercial
Hotels, Restaurants, Shopping
Brand Engagement, Digital Signage
Distributed Audio & Video
Interactive Kiosks
Video Walls
Performance Spaces
Musical
Multipurpose
Performance and Multipurpose Halls
Active Acoustics, PAs, Presentation
Digital Signage, Video Walls
Content Streaming, Acoustical Design
Music
Voice-over Booths to Scoring Stages
Mixing and Mastering Suites
Design and Consulting
Acoustical Design and Specification
Acoustical Solutions
Noise & Vibration
Noise & Vibration
Building Acoustics and Noise Control
Environmental Noise
Health and Safety
Performance Spaces
Photography
Bodies & Accessories
Professional Solutions
Professional Photography
Leica
Vanguard
Training
Annual Contract & Local Support
Fully equipped test and repair center
Local Service for all our brands
Annual Maintenance Contracts
Premium Customer Support
CONTACT
HITEC CENTER
TODAY
Please contact us with any technical or sales enquiries
Follow HiTec Center On Social Media
We love to discuss products, technology and projects. Please follow us at any of these links.
Hitec Center Headquarters & Showroom
Building 790, Way 3012
Hay A Saruj, Muscat
Showroom: +968 24961977
Reception: +968 24961533
Service: +968 24961531
Fax: +968 24688016
All Enquiries: info@hitecoman.com